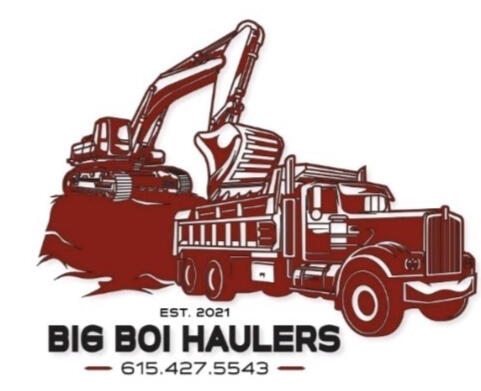 BIG BOI HAULERS
Local aggregate hauler of construction materials. Dump truck company specializing in demolition haul offs, sand, gravel, asphalt, millings, dirt. Industrial and residential projects. Certified local, state, and federal. Minority contractor with years of professional work
What We Do
We specializing in demolition haul offs, sand, gravel, asphalt, millings, dirt. Industrial and residential projects.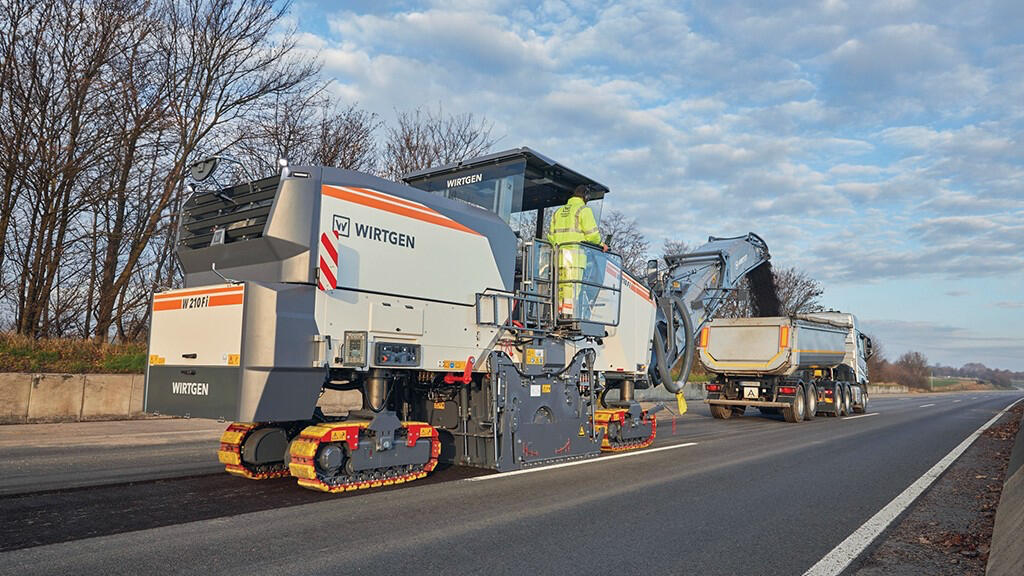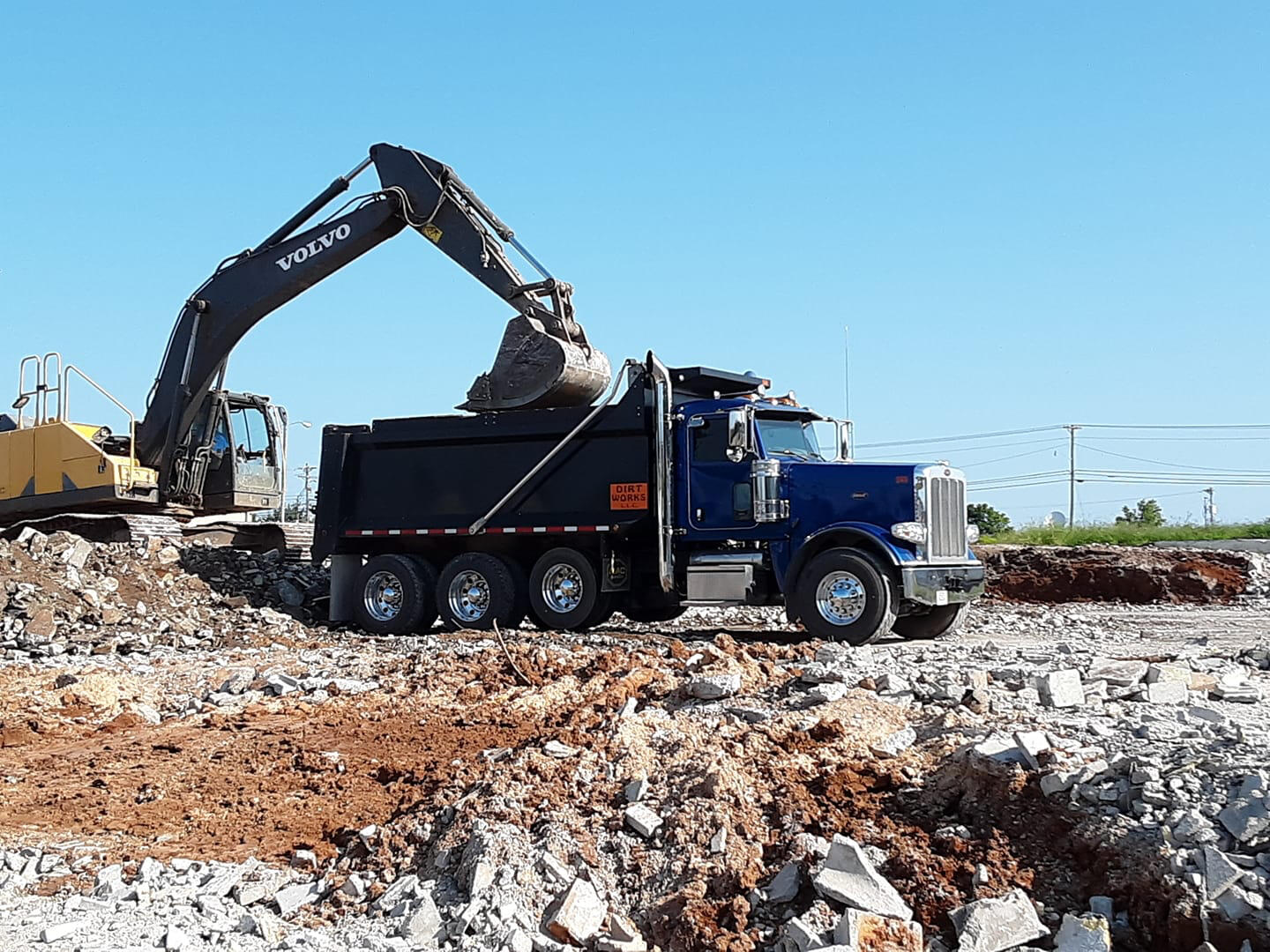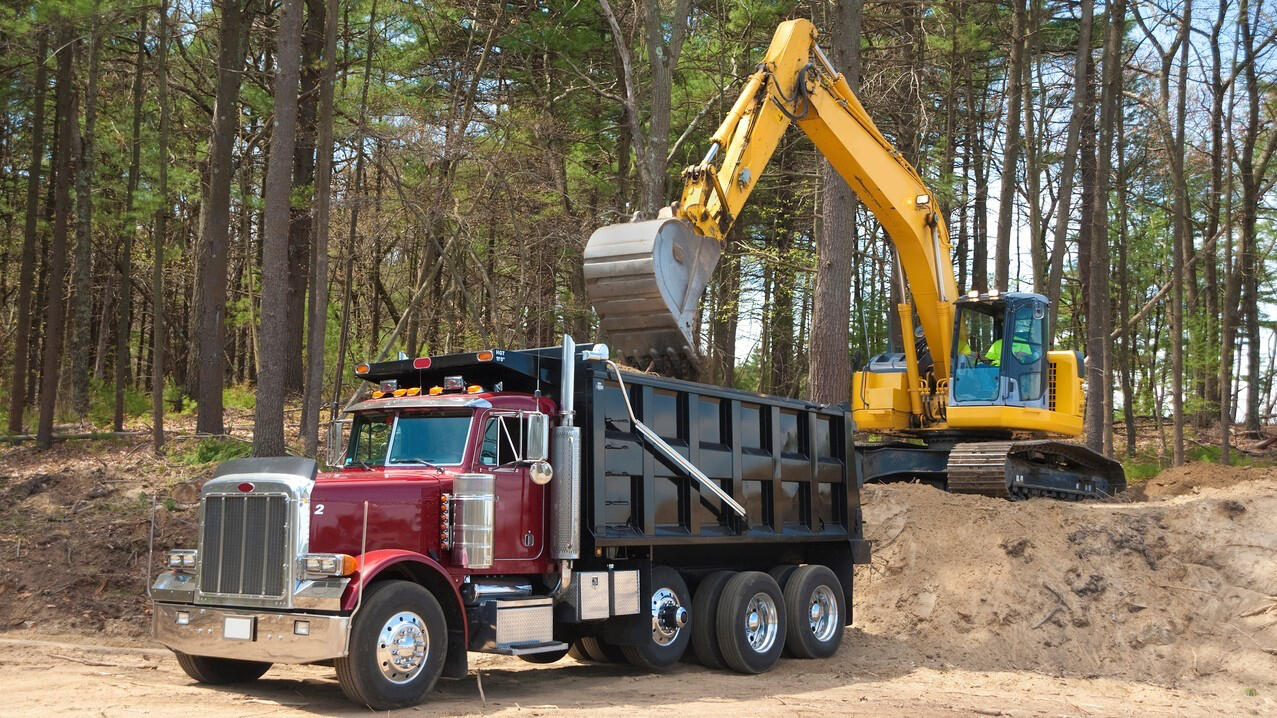 THE CEO OF BIG BOI HAULERS
I am William Springfield, CEO of Big Boi Haulers, a premier logistics company committed to delivering exceptional transportation solutions. With a dedicated team and a focus on efficiency, reliability, and customer satisfaction, we optimize your supply chain and ensure on-time deliveries. Trust, open communication, and tailored solutions are the foundation of our successful partnerships. We leverage cutting-edge technology and strive for operational excellence to provide the highest level of service. Thank you for choosing Big Boi Haulers as your logistics partner.
Contact Us
We're thrilled to hear from you at Big Boi Haulers! Whether you have a question, need assistance, or simply want to share your feedback, we're here to help. Our dedicated team is committed to providing top-notch customer service and ensuring your experience with us is nothing short of exceptional. Don't hesitate to reach out to us using the contact information below. We value your input and look forward to connecting with you soon.
615-427-5543